A LITTLE BIT OF HISTORY
Back in 1620, the Mayflower set sail from Plymouth with 102 passengers (today known as the Pilgrims). They were searching for a better life in America, and after 10 gruelling weeks at sea they made it near the tip of Cape Cod on 11th November, 1620.
Just like the story of the Mayflower and the Pilgrims, our story started many years ago.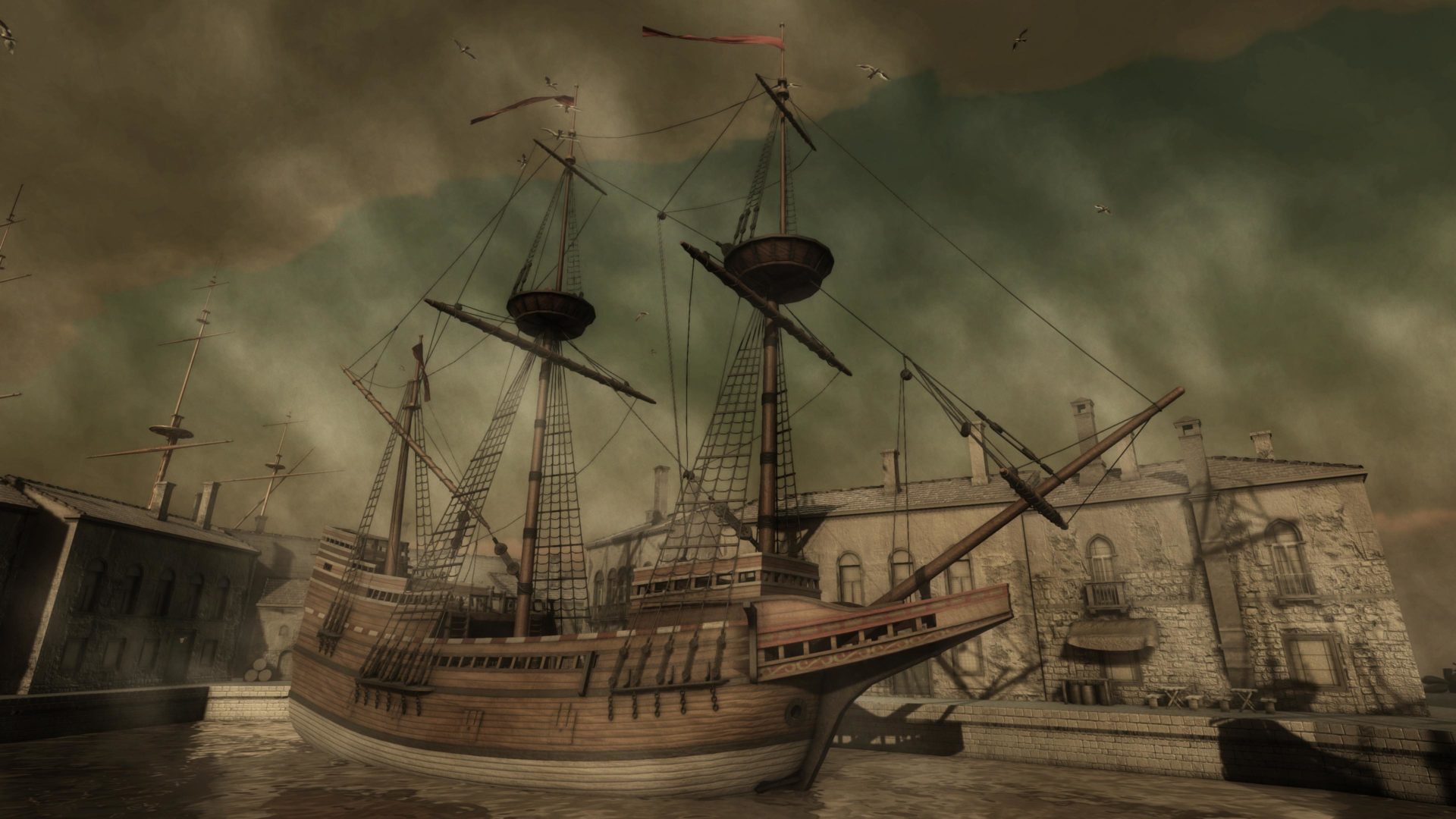 OUR AMBITIONS
Our vision for the Virtual Mayflower project centred on the development of a series of interactive maritime and colonisation heritage scenarios, based on VR and AR technologies, suitable for presentation to a wide range of end users.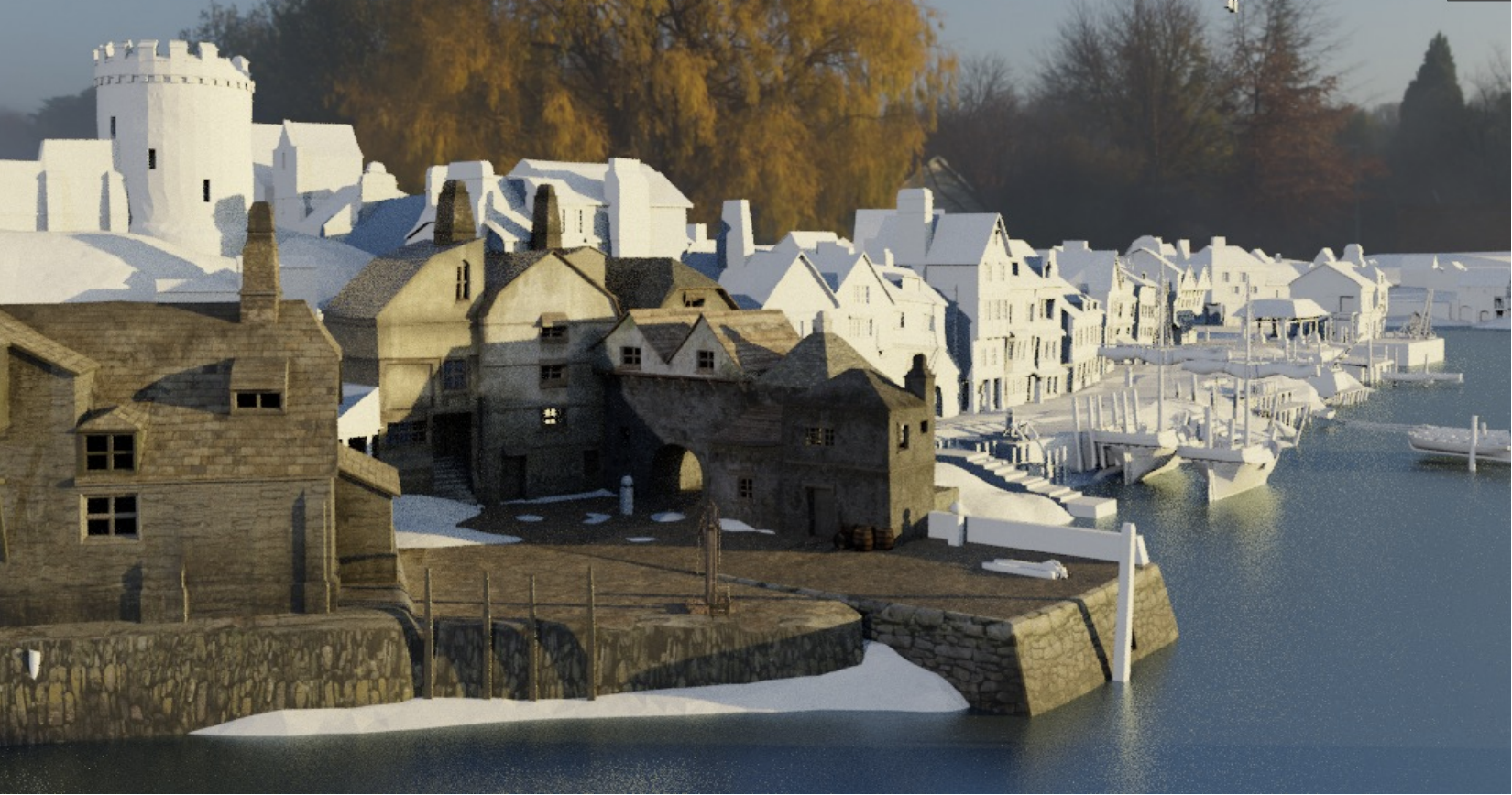 AN EXAMPLE OF VIRTUAL HERITAGE
Virtual Heritage, broadly, is a term used to describe the recreation, using interactive computer technologies, of historical sites, events and characters for the purpose of education.