TECHNOLOGY AND HISTORY
To bring the Virtual Mayflower and Barbican to life, we use Virtual Reality (VR) and Augmented Reality (AR). From modelling the environments to creating virtual avatars, a range of hardware and software technologies were used.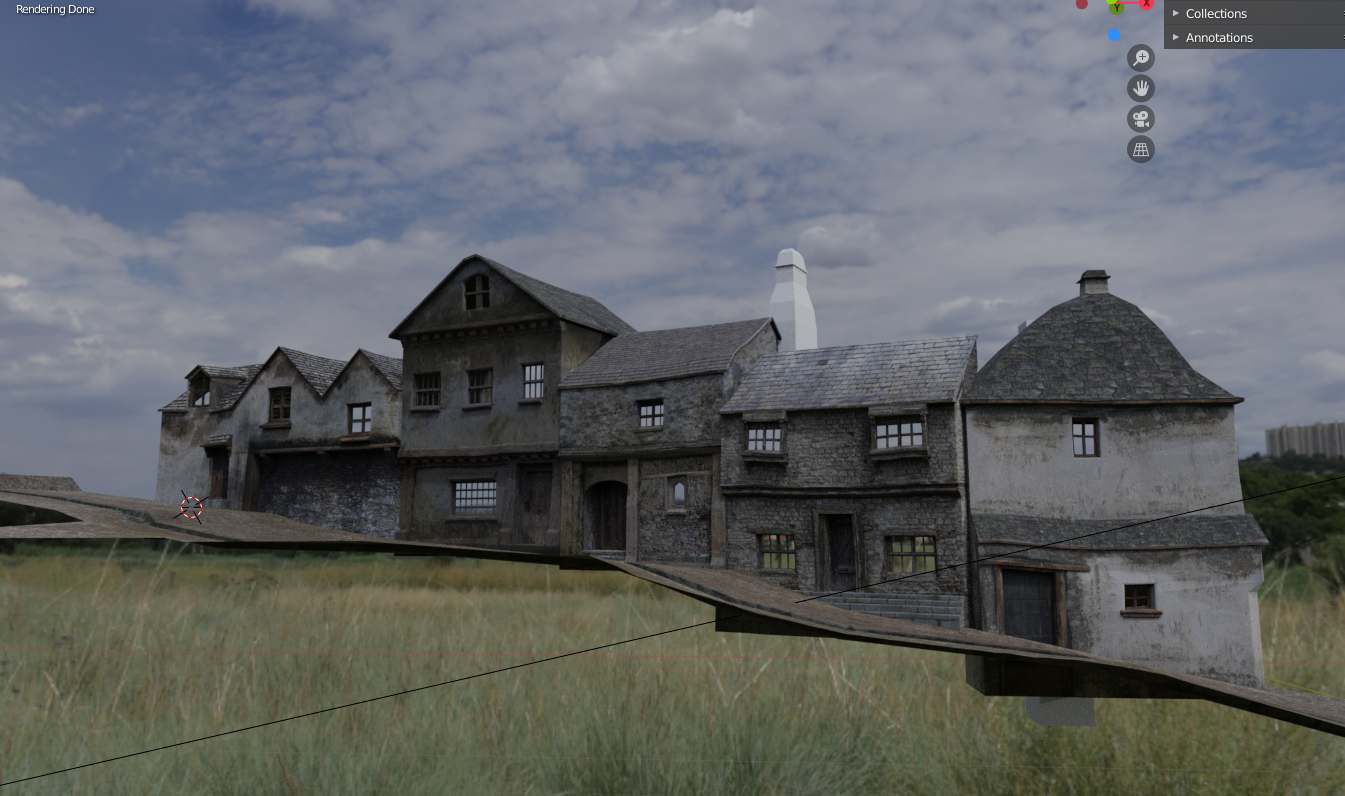 VIRTUAL REALITY
Virtual Reality (VR) is a term that describes a range of technologies supporting real-time, engaging and intuitive interaction between humans and simulated/computer-generated environments by exploiting the user's sensory, motor and cognitive capabilities.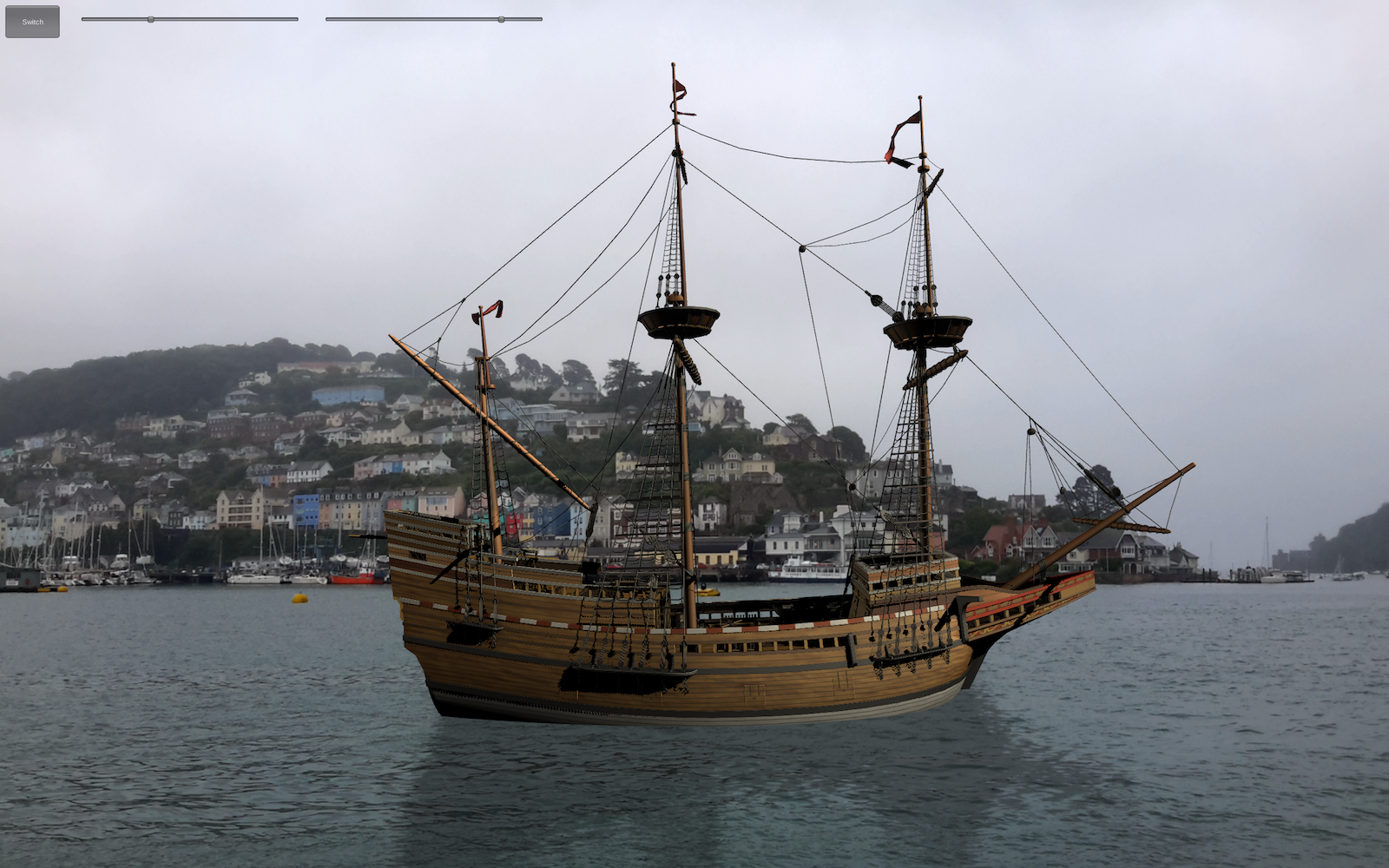 AUGMENTED REALITY
Augmented Reality (AR) refers to a range of technologies that, as with their VR counterparts, strive to support meaningful interaction between humans and computer-generated databases and environments.