WHERE IT ALL BEGAN
The making of the Virtual Mayflower and Barbican has been years and years in the making. Click below to see how each stage of the journey progressed and developed over time.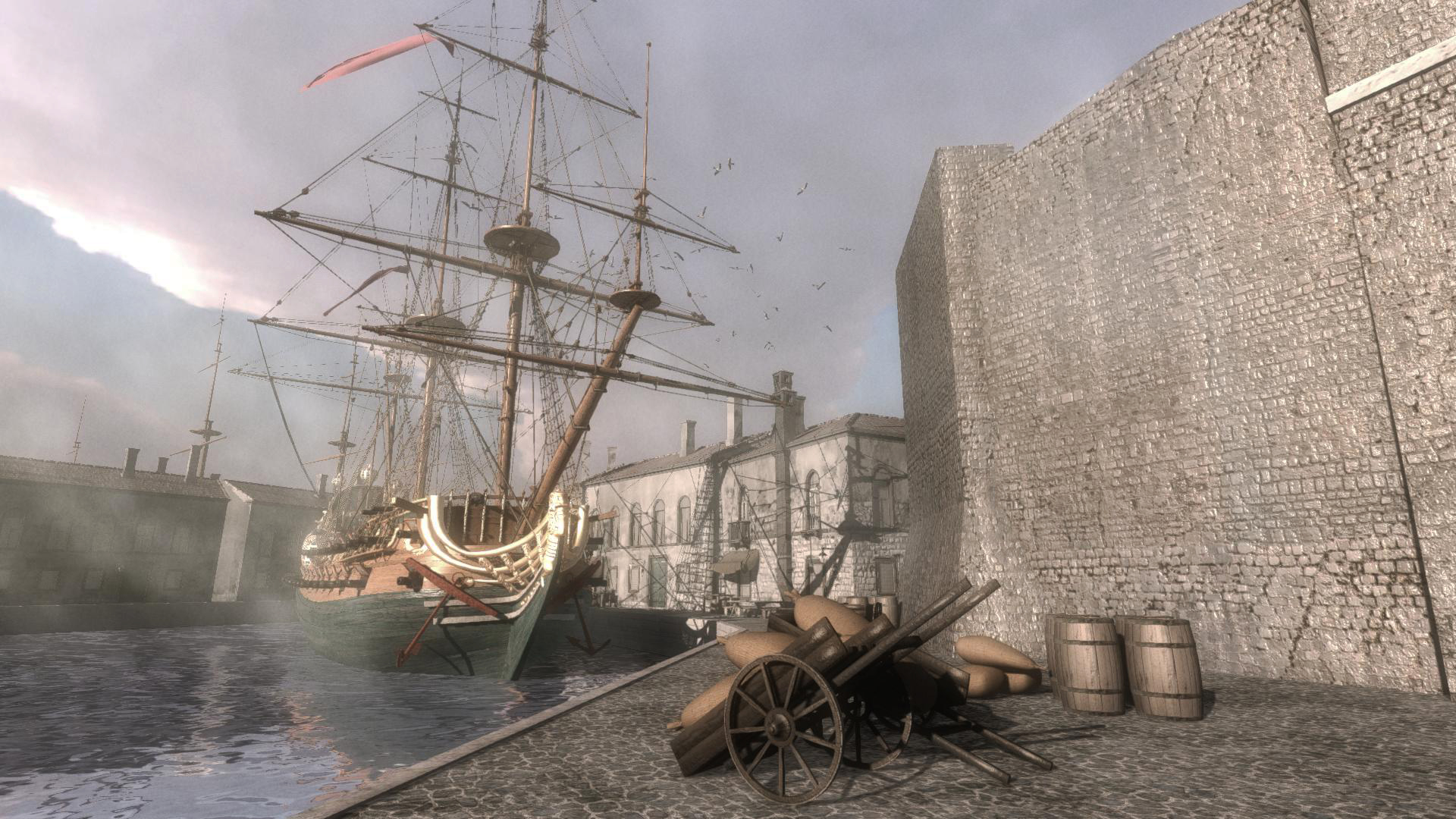 WHERE THE STORY STARTED
This story actually starts in Whitsand Bay, just to the west of Plymouth when, in 2005, we first used VR techniques to develop an educational simulation based on the ex-Royal navy Leander Class Frigate, HMS Scylla, a vessel deliberately scuttled in 2004 to become Europe's first artificial reef.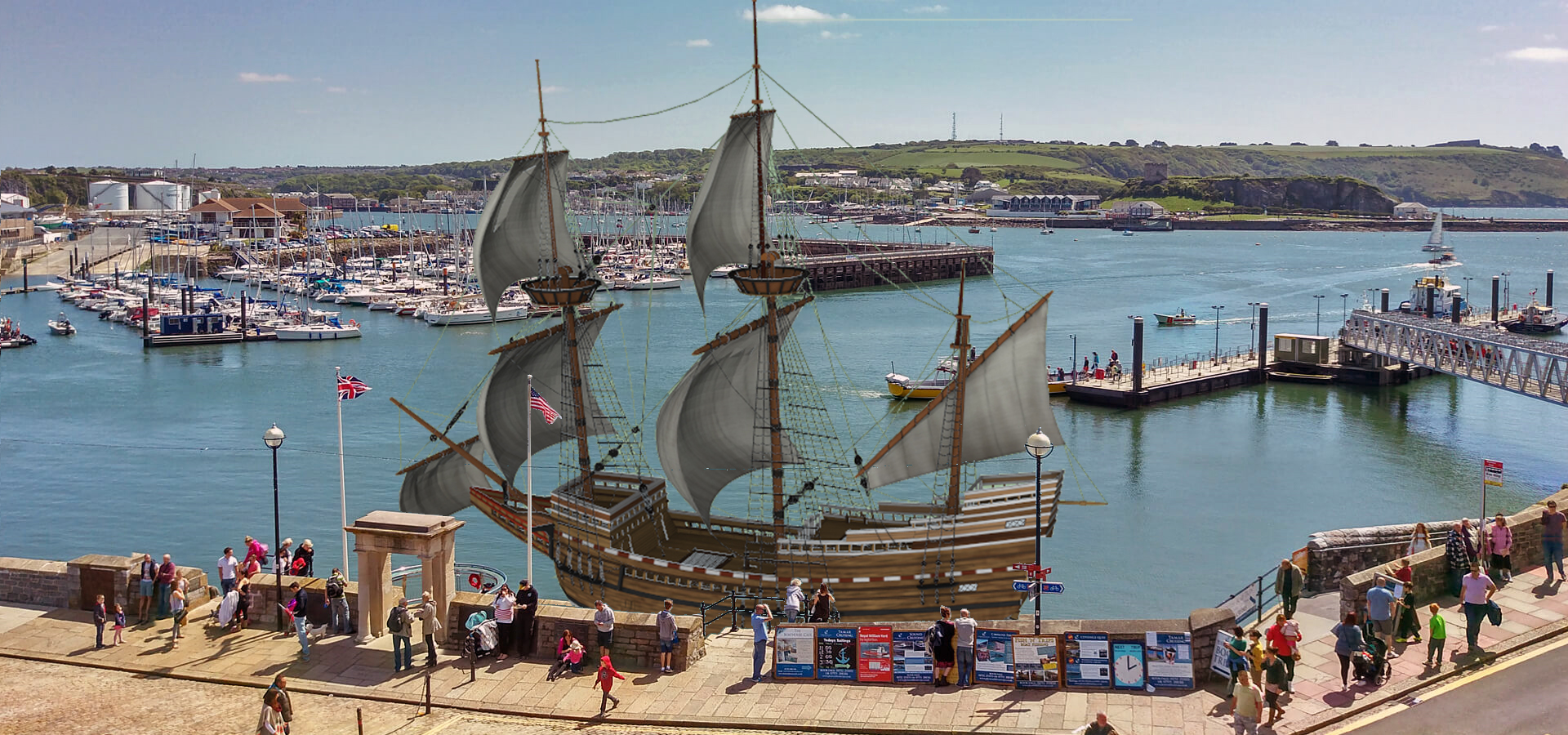 EARLY AMBITIONS
The original plans drawn up for the Virtual Mayflower project were ambitious. We wanted the Virtual Mayflower to be both a collaborative and educational exercise.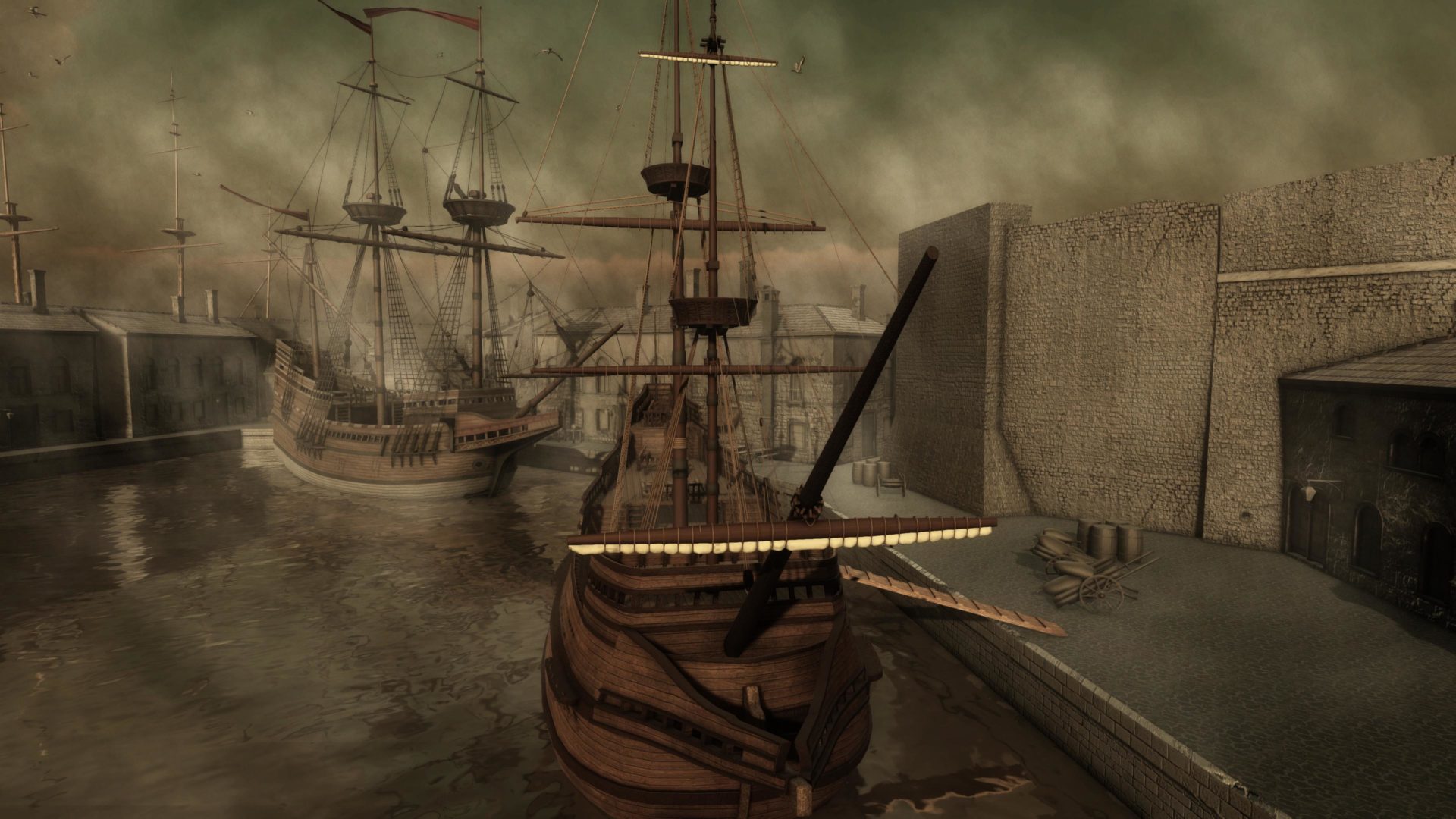 EARLY VIRTUAL MAYFLOWER DEMONSTRATIONS
In order to develop a demonstration of the 'art of the possible', especially for use in early presentations and exhibitions to potential stakeholders, we felt it was necessary to put together a simple, but explorable VR scenario of a reasonably accurate model of the Mayflower, and to locate that model within a harbourside context.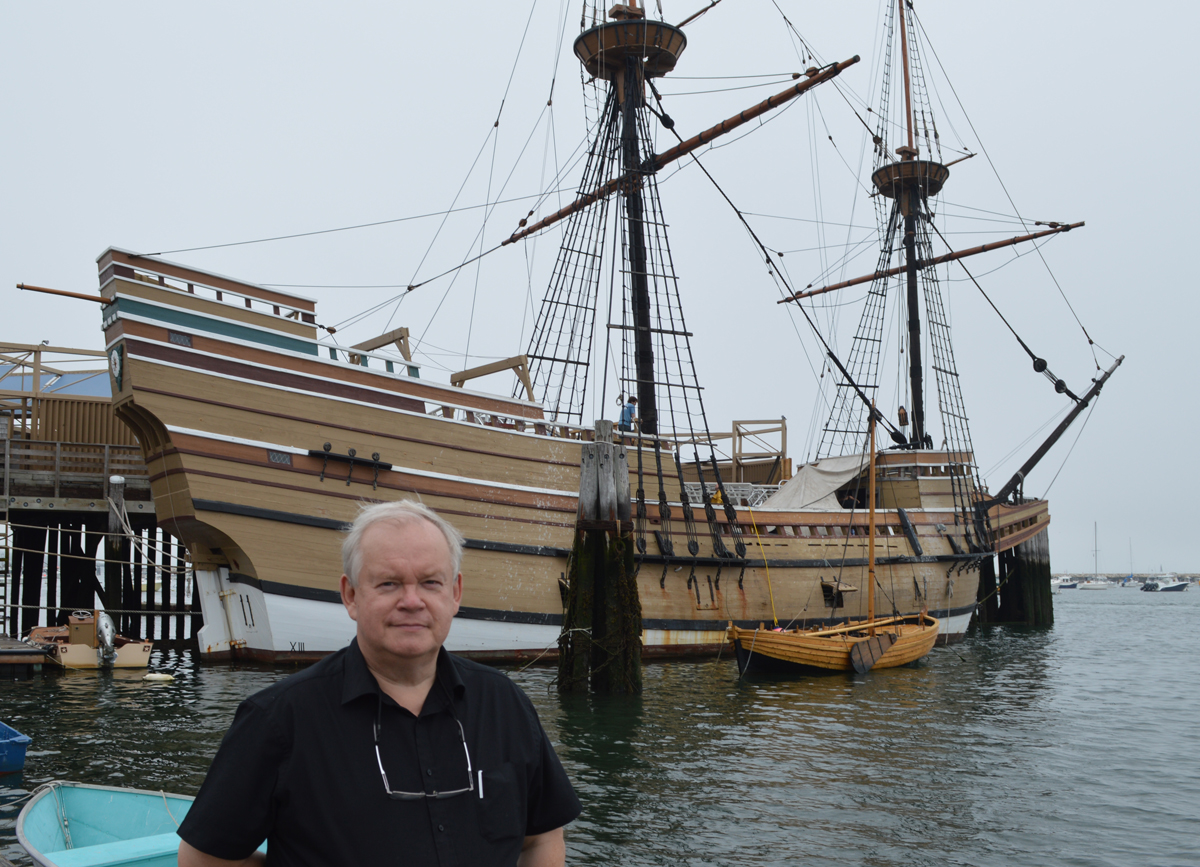 MAYFLOWER II AND PLIMOUTH PLANTATION VISIT
Originally the location for the Pilgrims' first home in the New World, today Plimoth Plantation is a not-for-profit organisation whose aim has been to provide a unique educational resource charting the history, culture and evolution of the area – not only based on the arrival of the Pilgrims in 1620, but, importantly, of the indigenous Wampanoag population as well.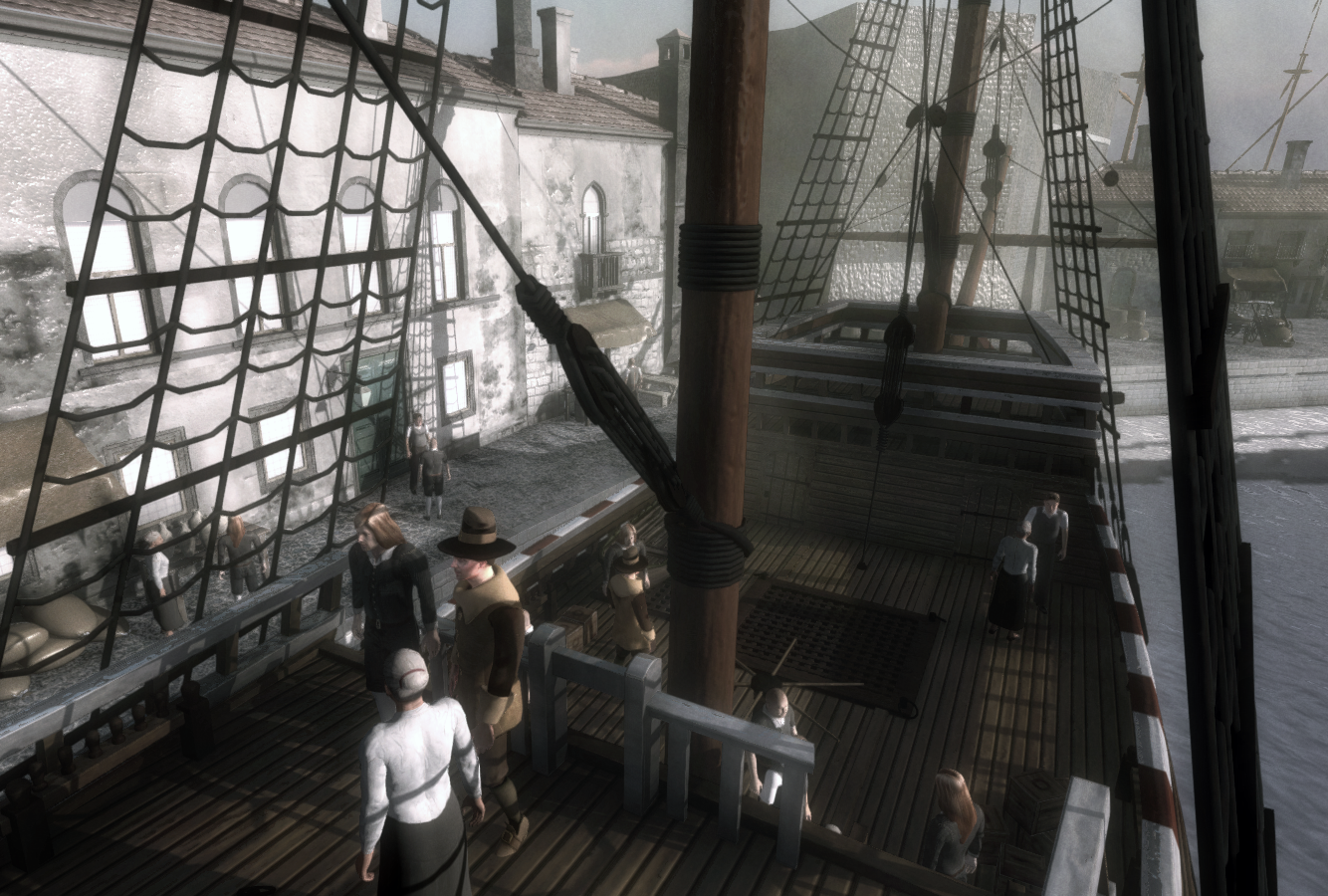 CAPTURING REALISTIC MARINER MOVEMENT
One of the challenges faced by designers of VR recreations of historical scenes is how best to include believable representations of humans – avatars – whilst not compromising the computer's run-time performance.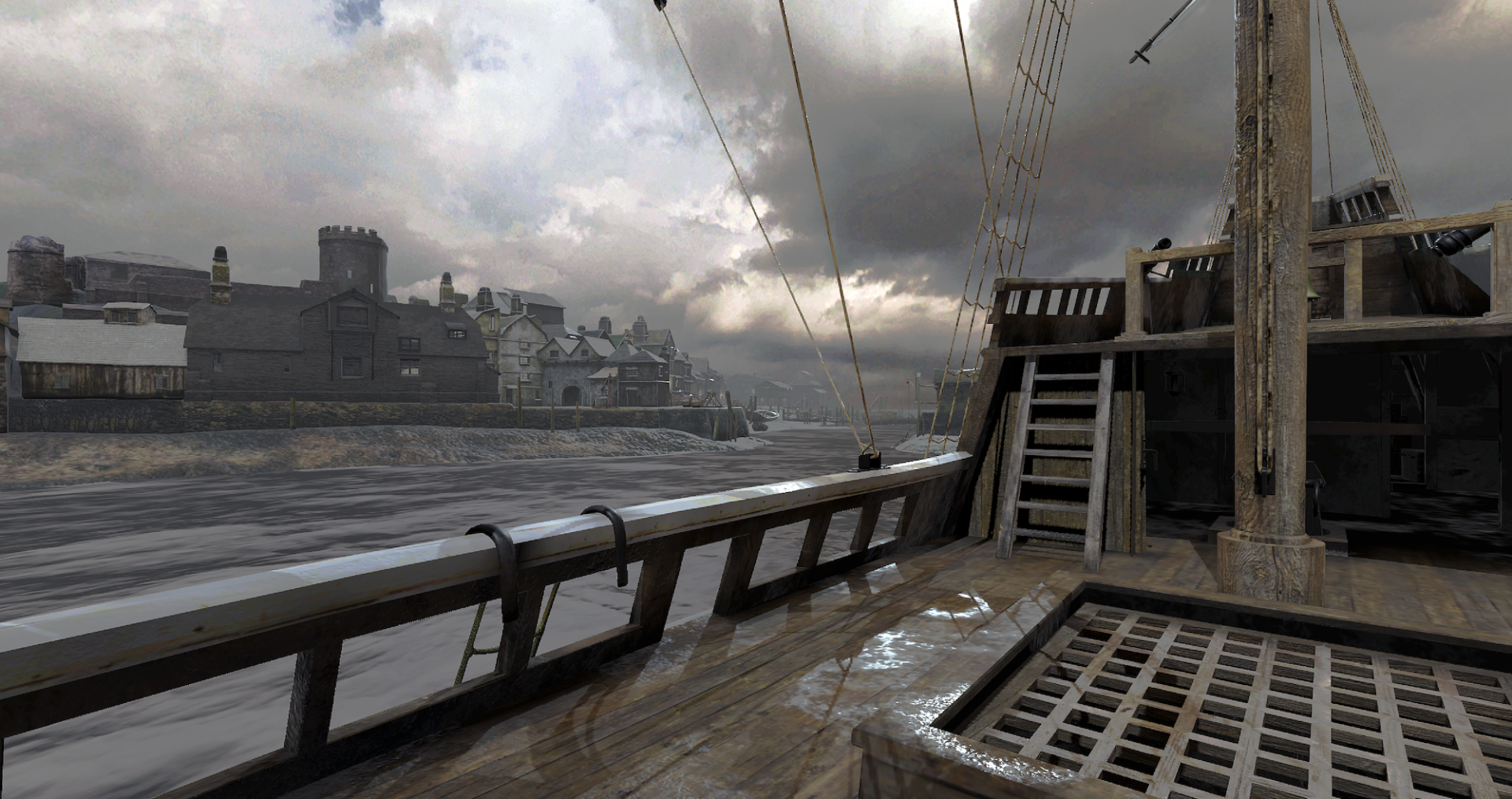 ADDING MORE DETAIL TO THE MAYFLOWER
One of the first investigations we undertook, to see how straightforward it would be to modify the existing Mayflower VR model to allow new features, both on the exposed decks and internally.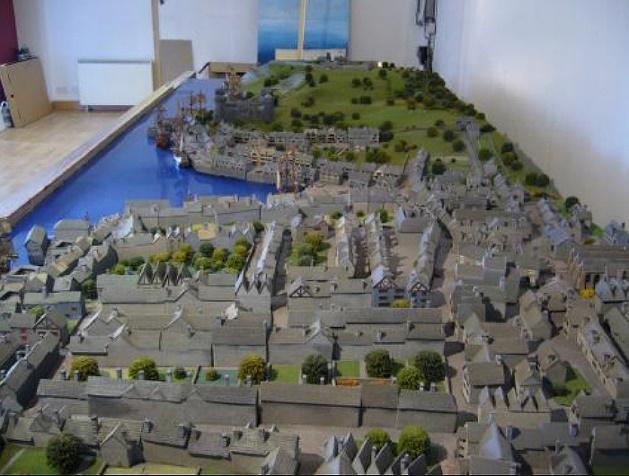 THE BARBICAN PHYSICAL MODEL
A long-forgotten model, and one that was decidedly different in a number of respects to the model held within Plymouth's Guildhall.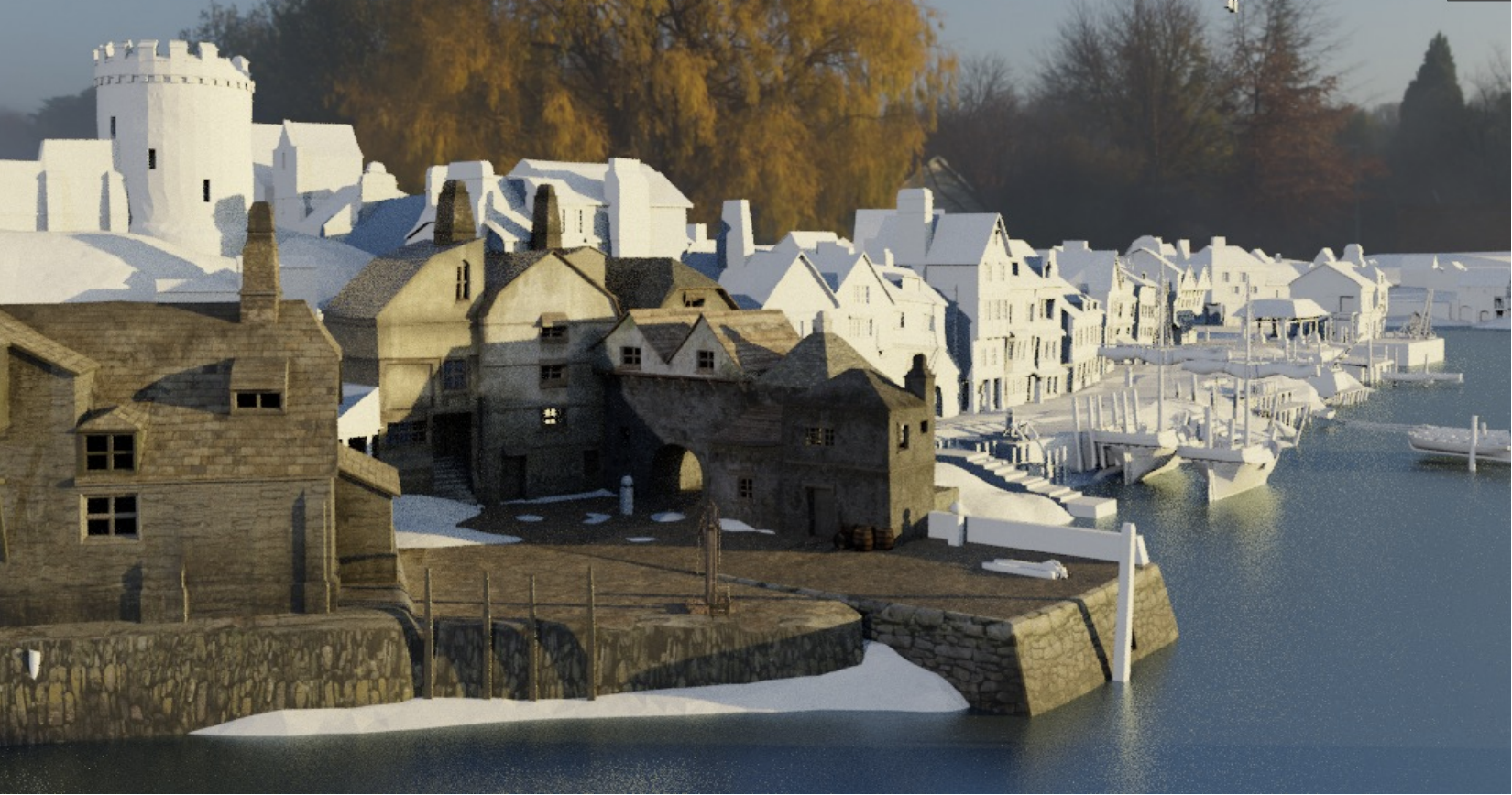 IMPORTANCE OF THE BARBICAN
From an historical perspective, the harbour from which the ship departed on 16 September, 1620, Plymouth's famous Barbican was, we concluded, perhaps of equal, if not greater significance from the perspective of historical education.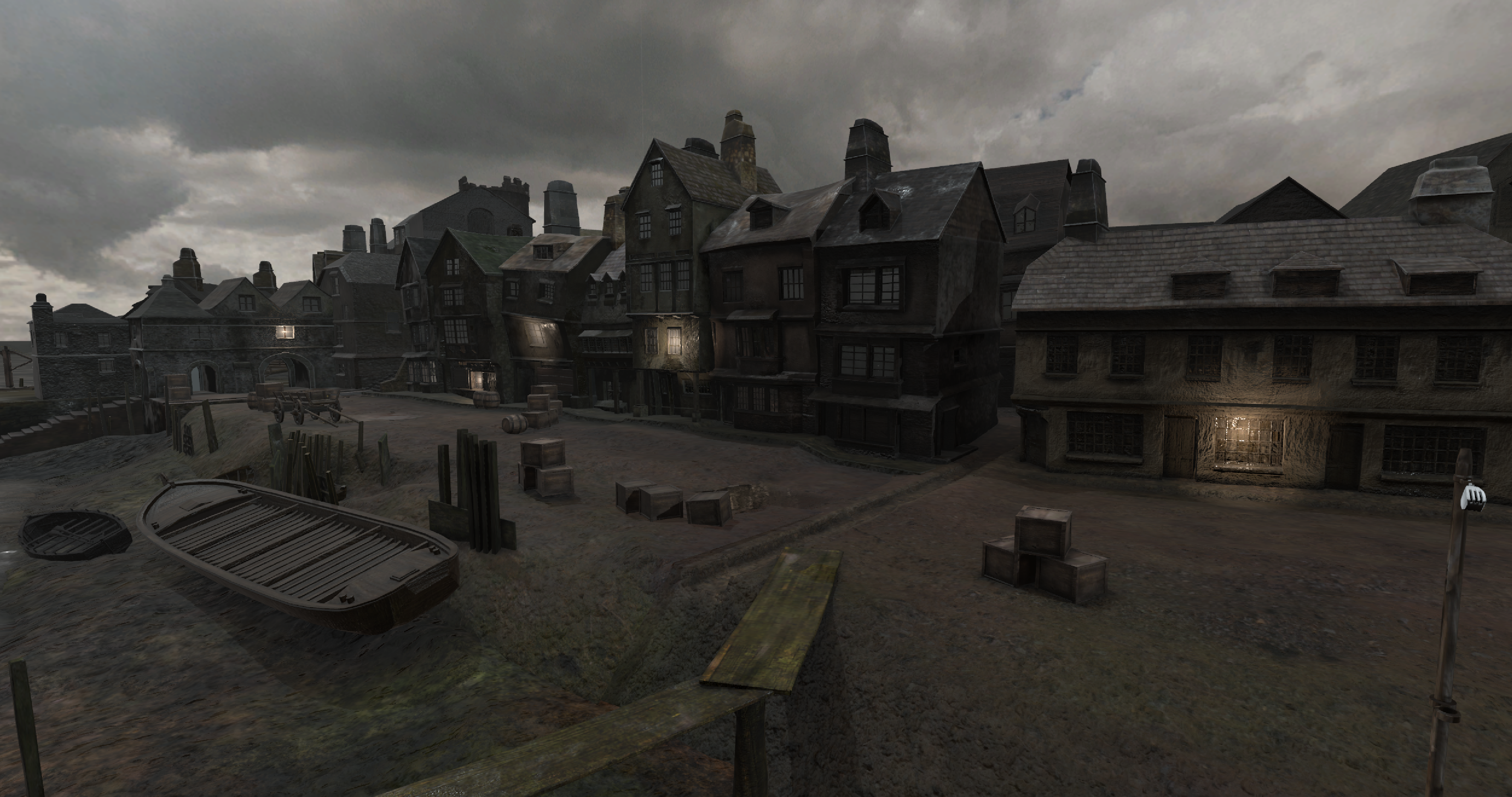 THE VIRTUAL 1620S BARBICAN
The Barbican terrain topography – the features and shape (e.g. contours) of the land without man-made objects was developed using 3D Map Generator.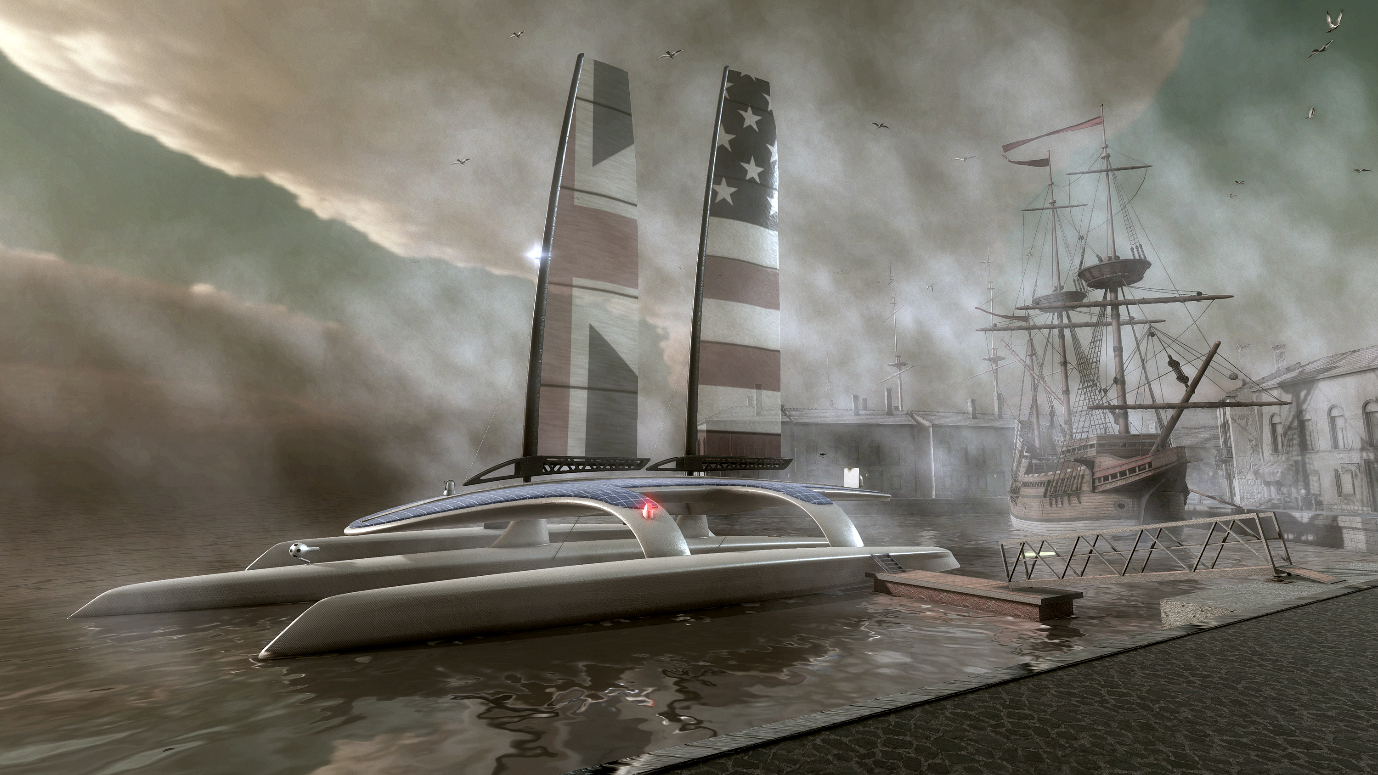 THE MAYFLOWER AUTONOMOUS SHIP
During the course of the Virtual Mayflower project, an opportunity presented itself to work alongside another important development scheduled for 2020 – The Mayflower Autonomous Ship.