MEET THE TEAM
The Virtual Mayflower team comprises a wide range of multidisciplinary specialists, including 3D modellers and digital 2D and 3D creative media artists, real-time software engineers, historians and even an applied psychologist/human factors expert. As well as the key team members listed below, the project has benefited from research and development activities undertaken by academic research fellows, together with undergraduate and postgraduate students.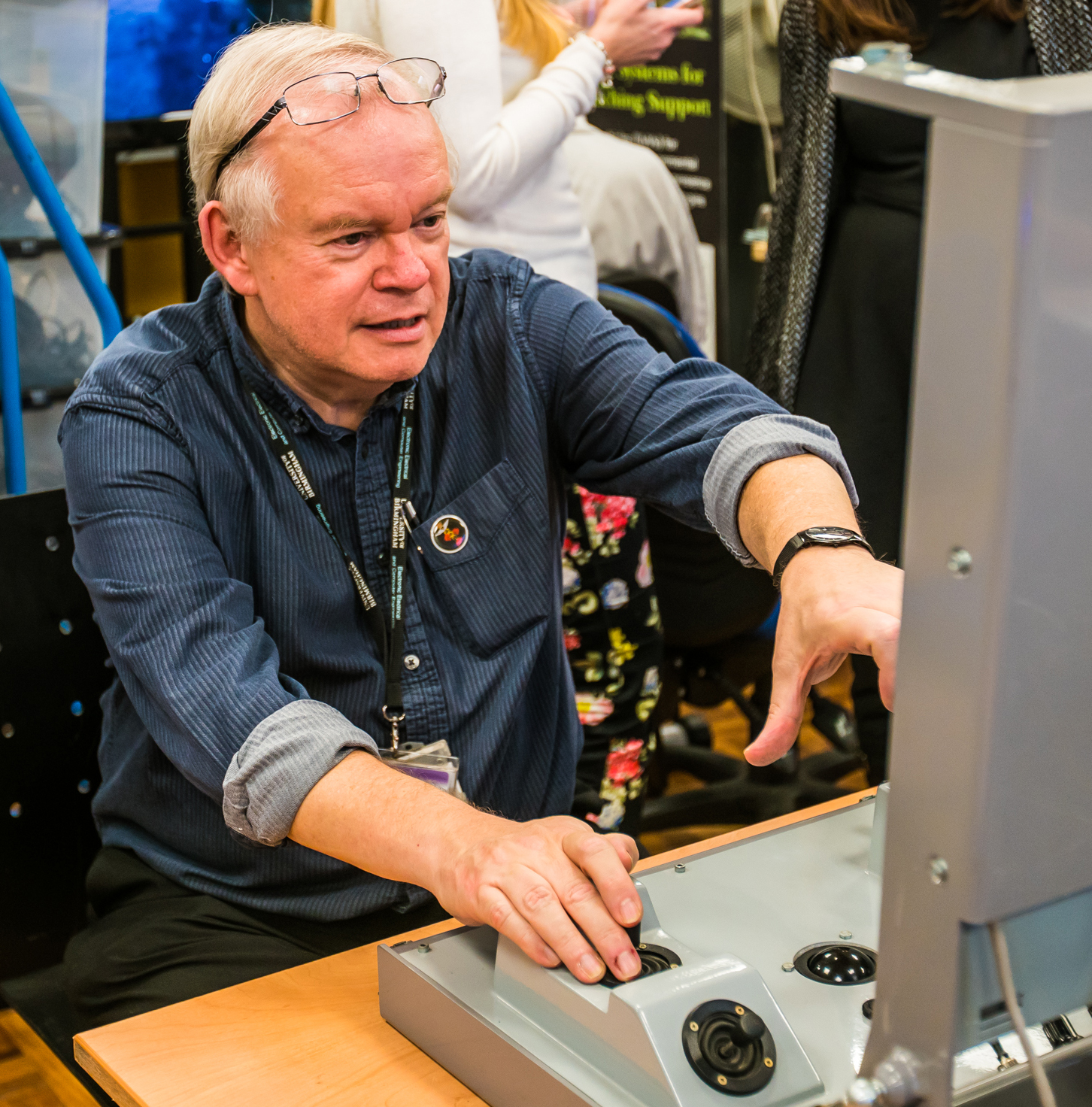 Professor Robert Stone
Plymouth born and bred, Professor Bob Stone is the Virtual Mayflower's team leader. A human factors specialist, he has been involved in the VR and AR arena for 35 years...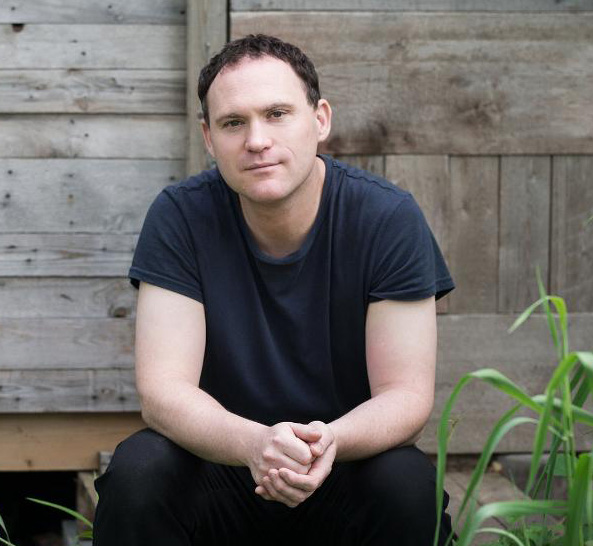 Christopher Harvey
Also born and raised in Plymouth, but currently living in Canada, Chris is a specialist in 3D modelling majoring on architectural visualisation and historical digital recreati...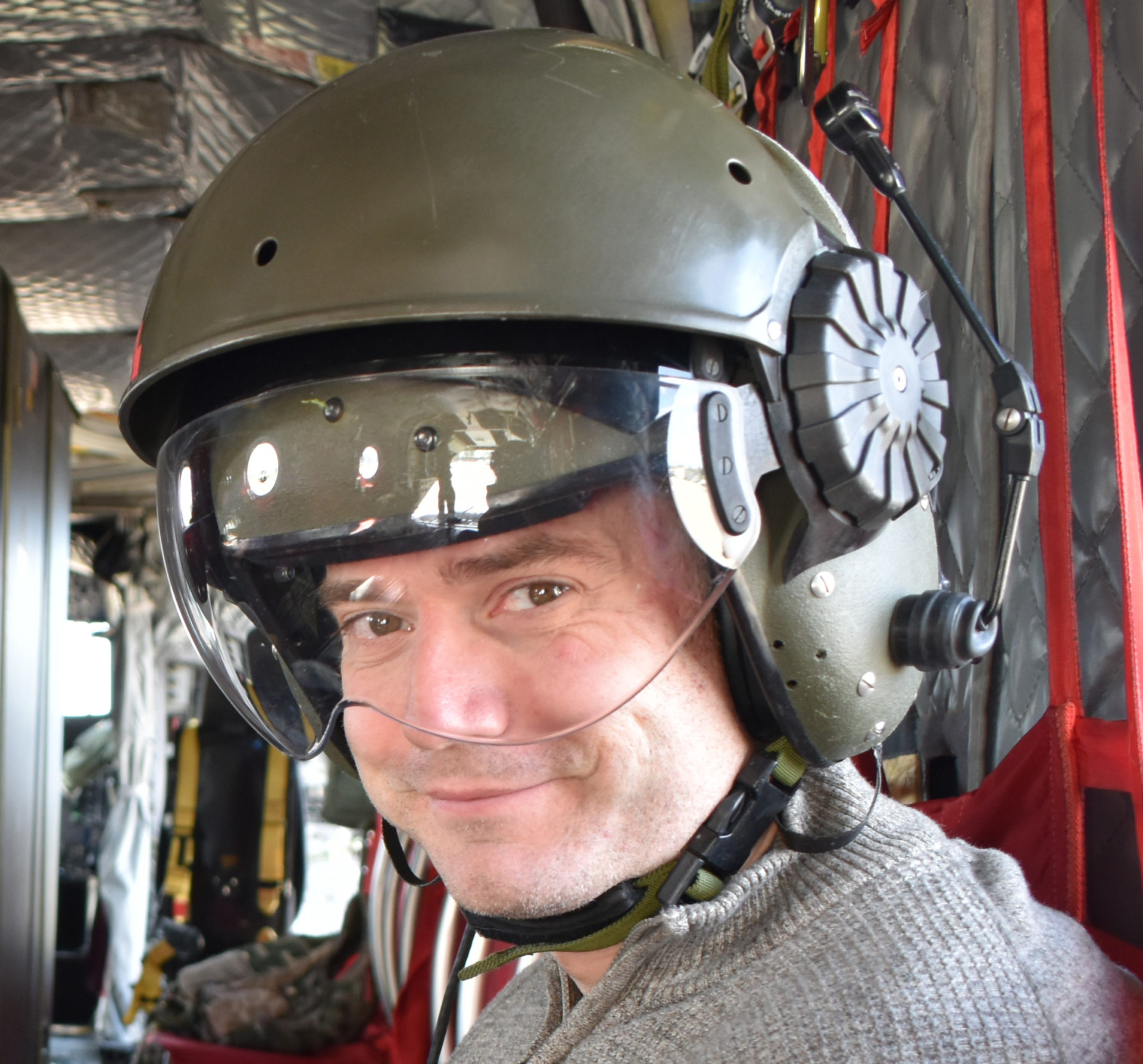 Dr Robert Guest
Dr Rob Guest is Director of Simulation at Modux Ltd. He worked closely with Professor Robert Stone for many years as an undergraduate and postgraduate student, and also a rese...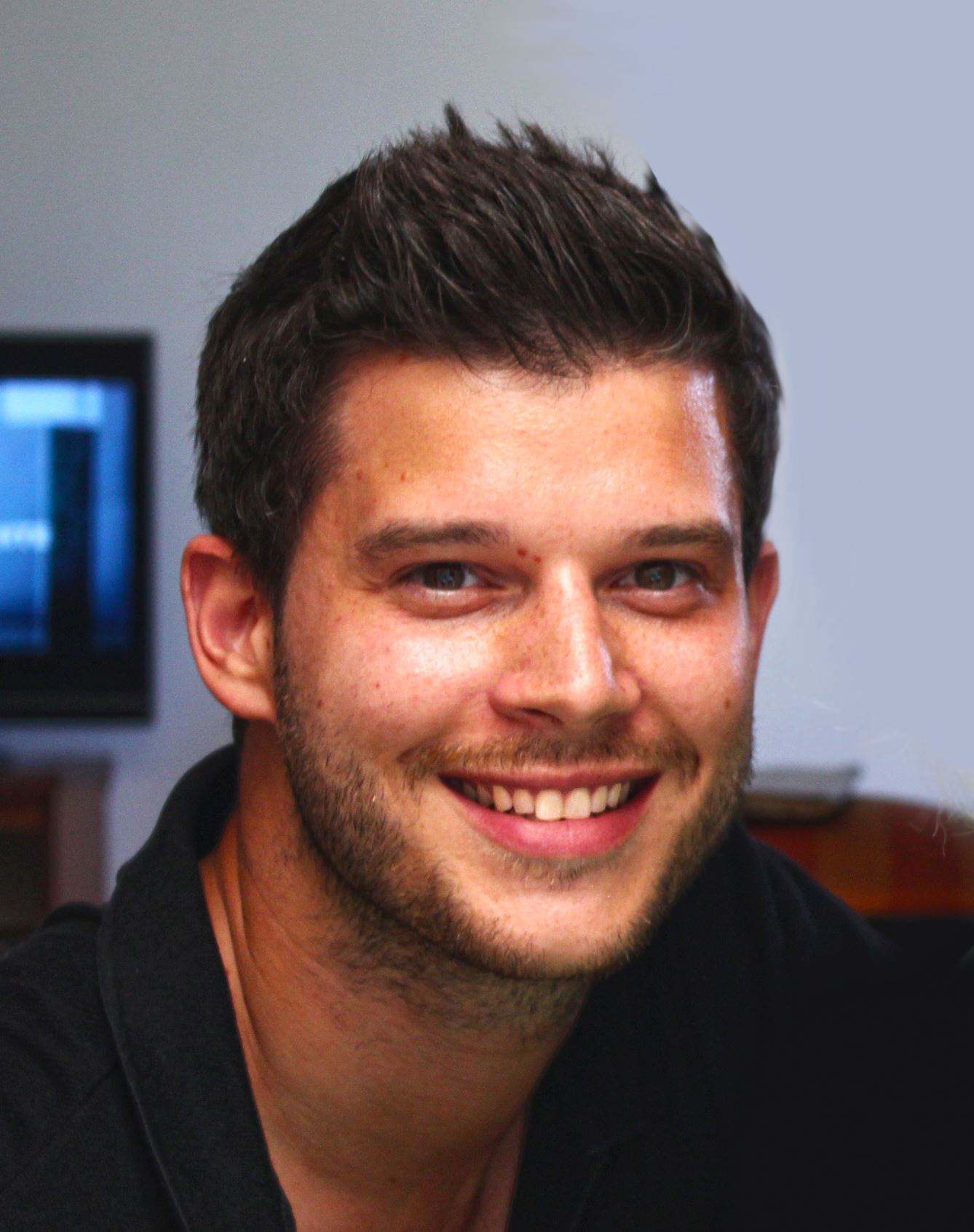 Michael Acosta
Michael is a lecturer at the Royal Leamington Spa College, a specialist in Games Art (and avatar development) and has had a close relationship for many years with the com...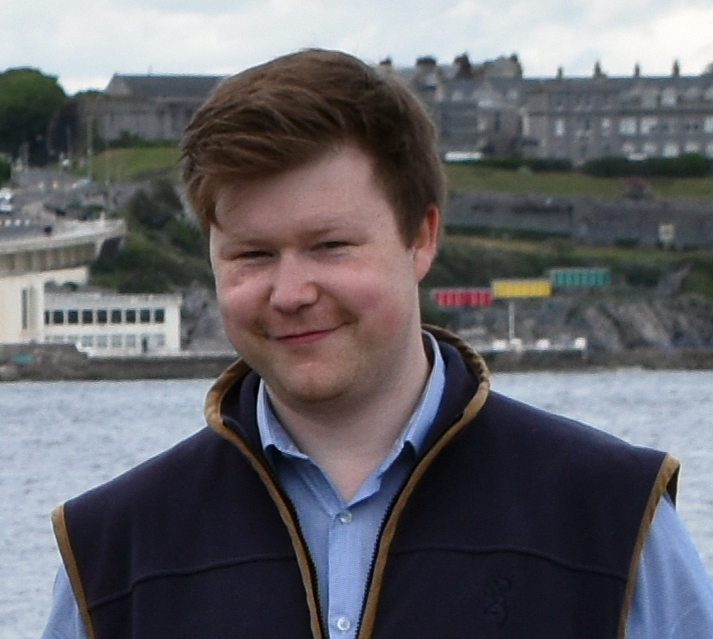 Dr Christopher Bibb
Dr Chris Bibb is a Research Fellow working with Professor Bob Stone at the University of Birmingham, part-sponsored by BAE Systems. His PhD focused on the exploitation of...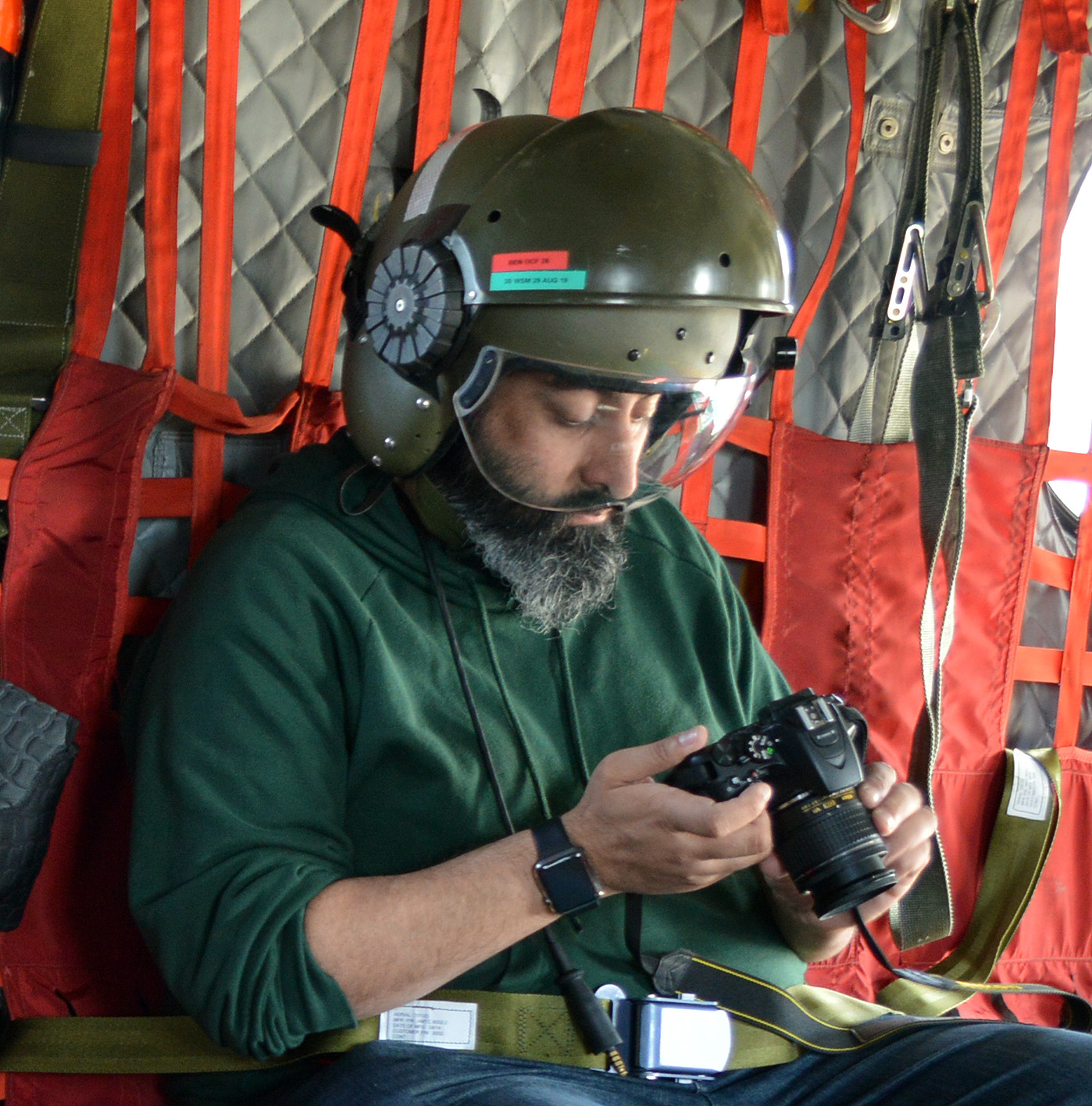 Dr Vishant Shingari
Dr Vish Shingari graduated from the University of Birmingham in 2011 with a BEng in Computer Interactive Systems. Since then he has been working within the Human Interface Tec...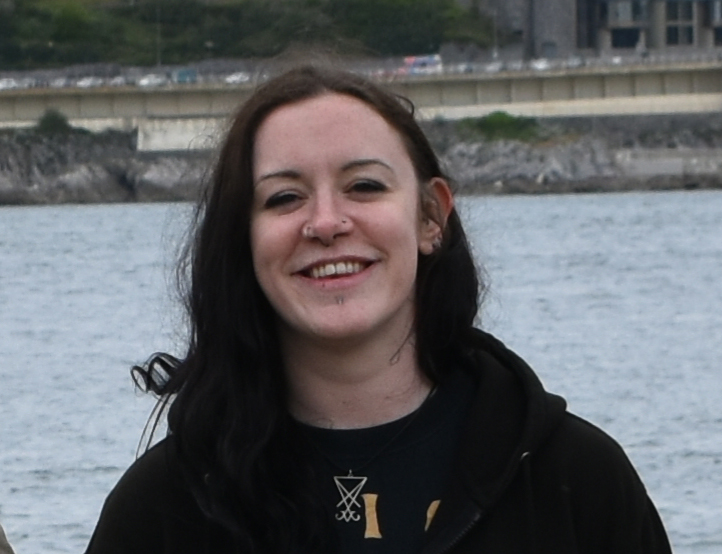 Faye McCabe
Faye McCabe is a PhD student and member of the Human Interface Technologies Team at the University of Birmingham, where she graduated with a BEng in Computer Systems Engineeri...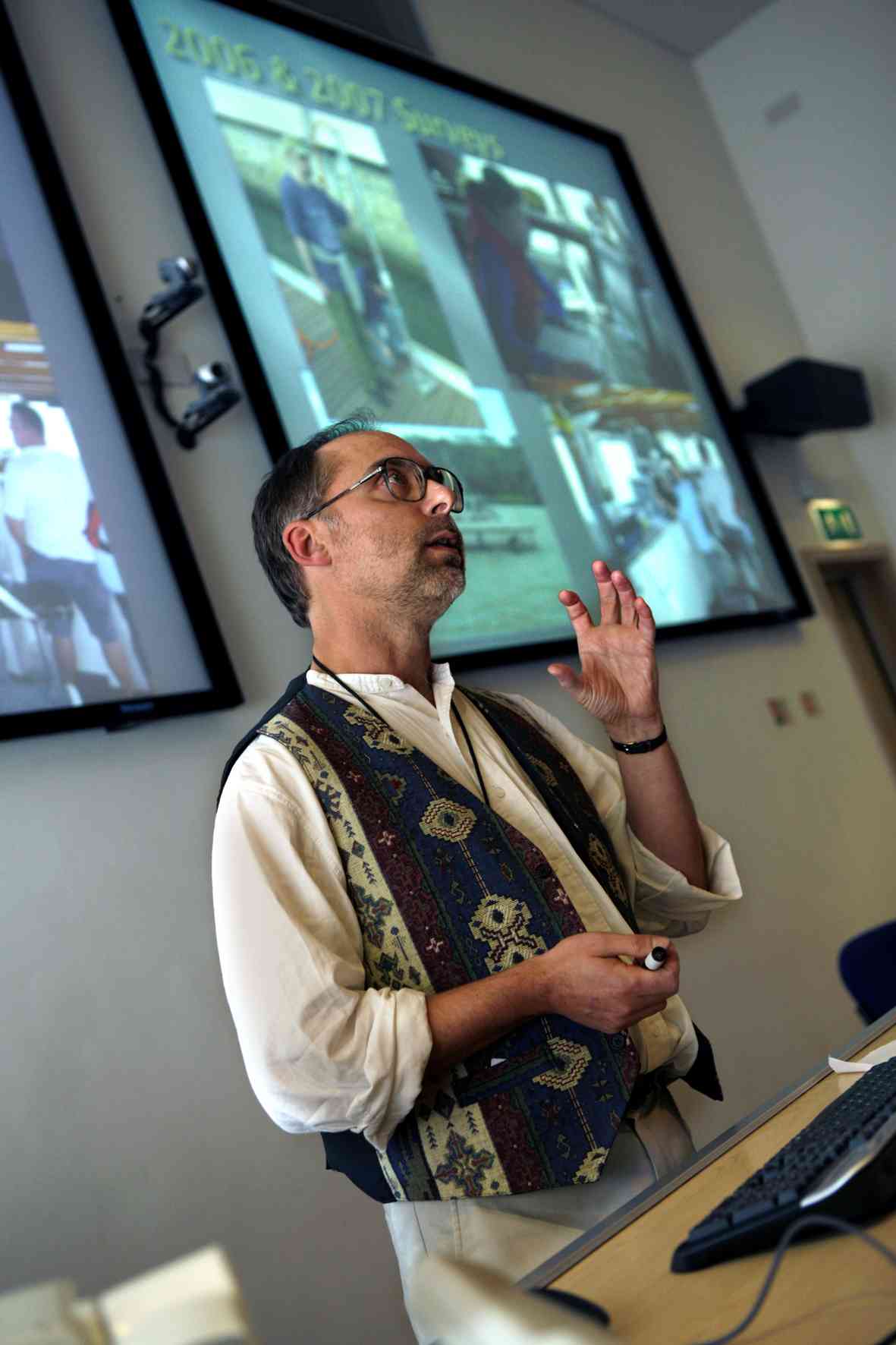 Martin Read
Martin's main focus is maritime archaeology and computing, and holds the position of lecturer at Plymouth University. More recently he has been researching Plymouth in 1620...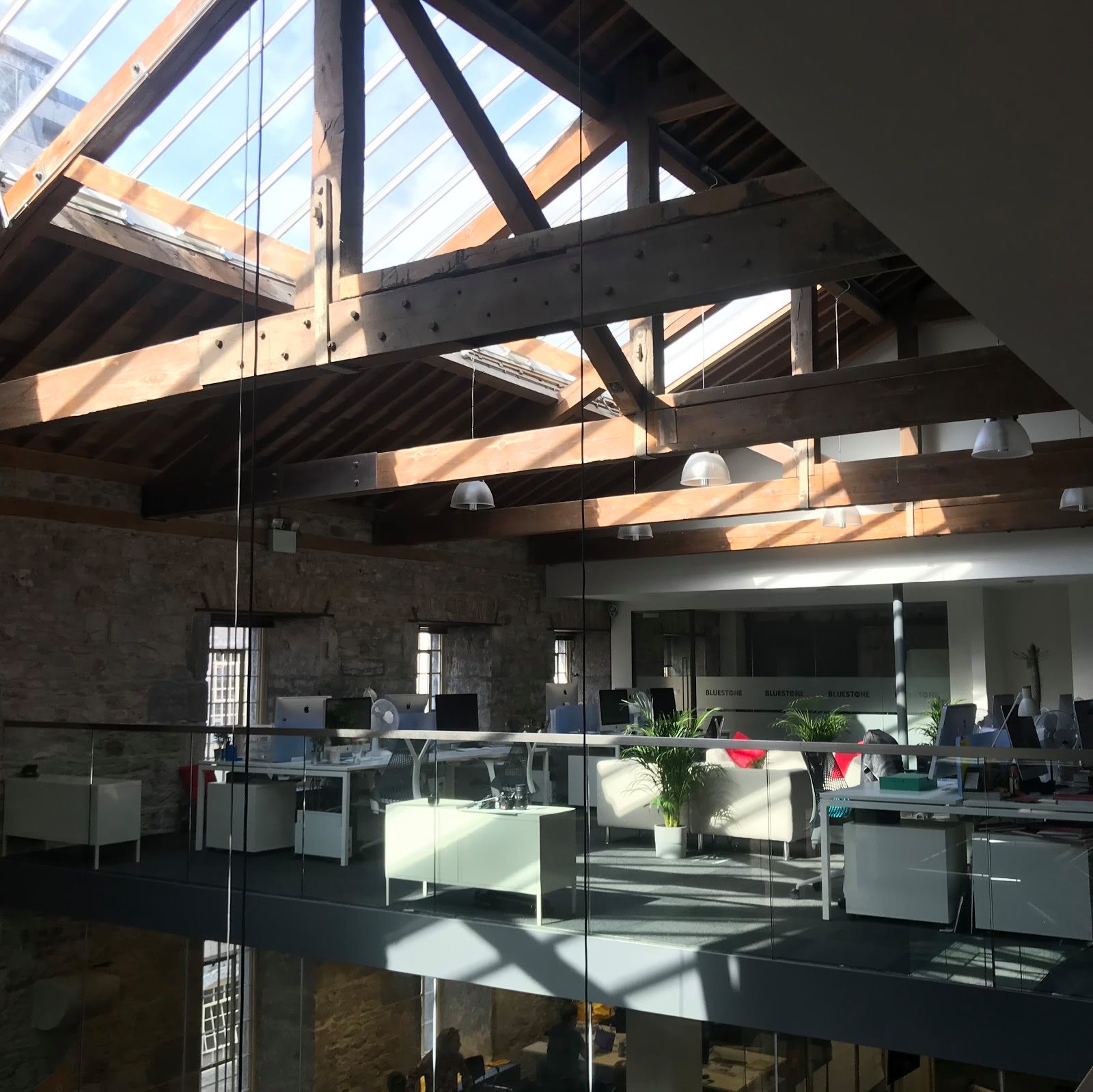 Bluestone360
Bluestone360 are a creative brand strategy agency based in Plymouth Devon that are passionate about creating authentic experiences for brands, businesses and individuals.
...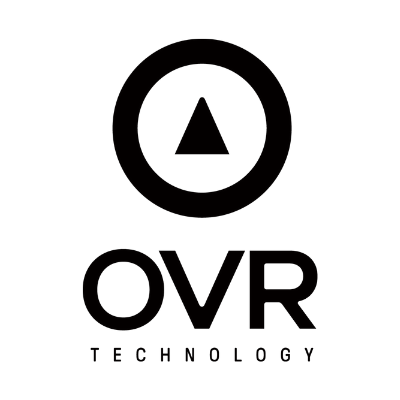 OVR
A very recent member of the Virtual Mayflower Team, OVR is a company based in Burlington, Ve...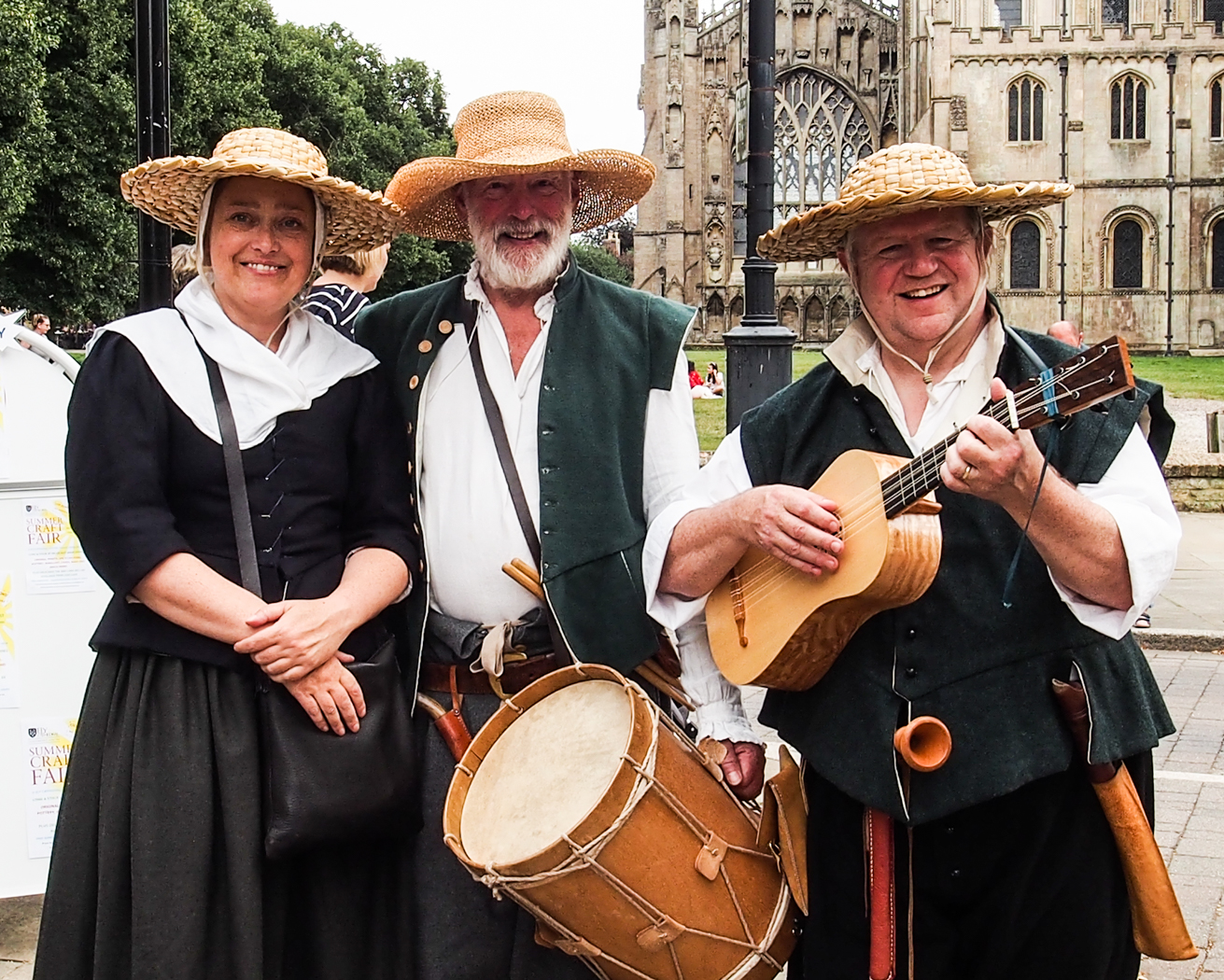 Merrie Noyse Minstrels
The music one can hear when exploring the streets of Sutton Pool was kindly provided by the M...