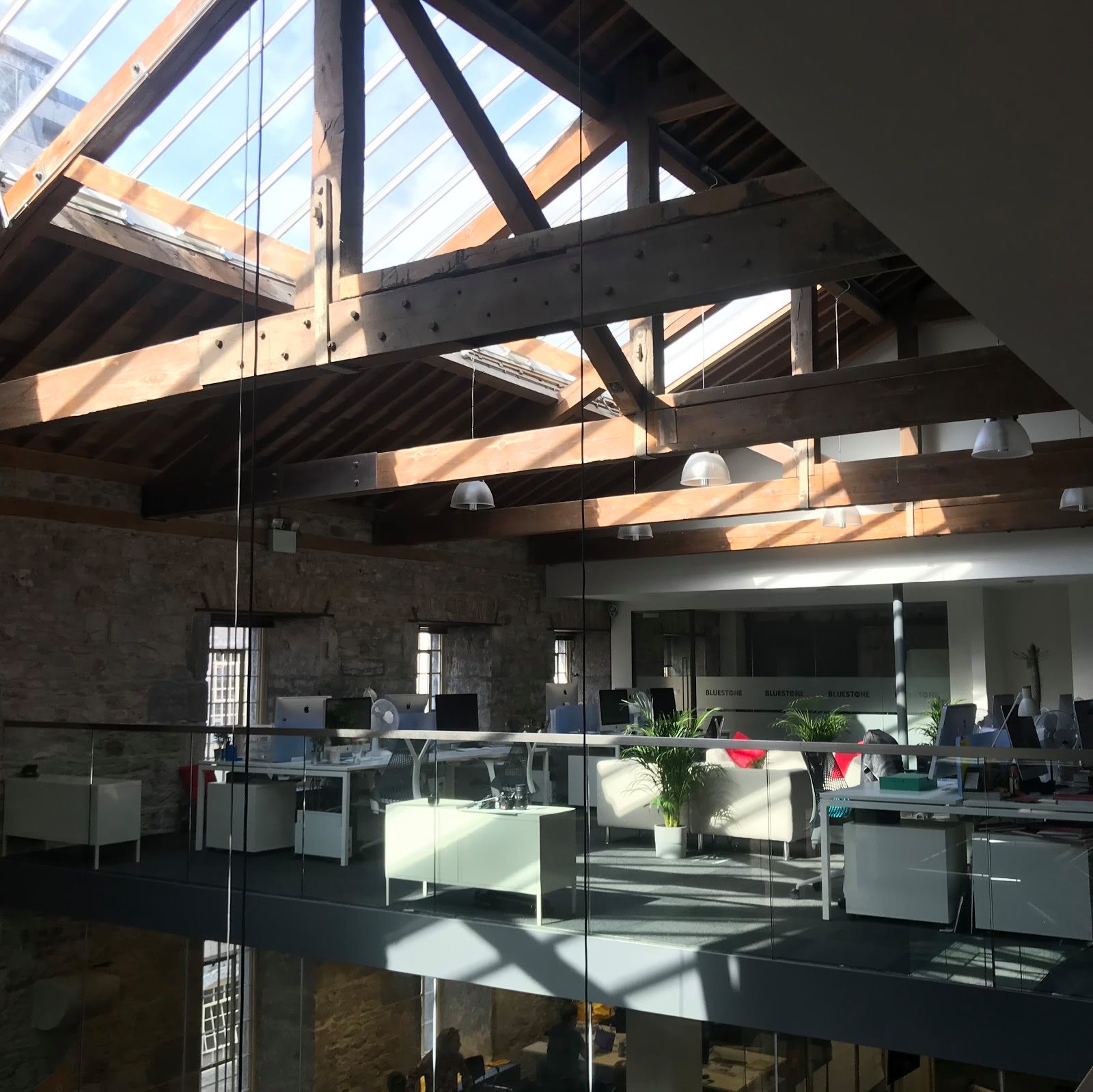 Bluestone360 are a creative brand strategy agency based in Plymouth Devon that are passionate about creating authentic experiences for brands, businesses and individuals.
Over the last 3 years, working with Professor Robert Stone and the team, Bluestone have created a service that can deliver Augmented, Virtual and Mixed Reality experiences across various sectors and industries including Virtual Heritage, Brand Experiential, Health and Wellbeing and Training.
The 400th anniversary of the sailing of the Mayflower was an ideal opportunity to showcase a project that the team were passionate about. One that would provide educational and ongoing interest in bringing to life that moment in time, and how a project of this sort could be of benefit in many ways.
They know what it takes to build healthy, motivated brands that have a strong presence in the mind of consumers, add value to their lives, create emotional buy-in and stand out from competitors.
Bluestone360 will bring your brand story to life to resonate with your audience and create better customer experience. They'll align the creative and brand strategy across all channels and platforms to motivate consumers (and customers) to positively interact with your brand. It's important to understand what makes people tick and motivate human action.
Providing your audience with a positive customer experience and interactions with your brand have been proven to outweigh virtually any other advantage. Once established, these can be highly resistant to change.
Get in touch to see how they can bring your project to life.
Steve Kyffin | [email protected]
www.bluestone360.co.uk | 01752 700777