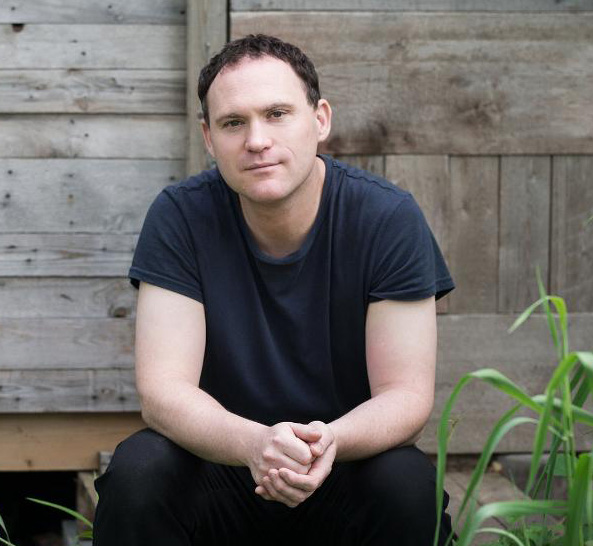 Also born and raised in Plymouth, but currently living in Canada, Chris is a specialist in 3D modelling majoring on architectural visualisation and historical digital recreations.
As well as working in the hospitality trade for 20 years designing kitchens for large upscale developments, he has set himself the goal of becoming proficient in digital media techniques and architectural illustration.
Chris is currently busy supporting the University of Birmingham's HIT Team in developing the potential of VR environments for education and entertainment, especially in the field of Digital Heritage. He has a love for history and digging into the past to discover inspirational stories and ideas.
He is a member of the HIT Team's Virtual Mayflower project, developing detailed 3D models of the ship and Plymouth's Barbican (harbour), from where the Pilgrims departed in 1620.