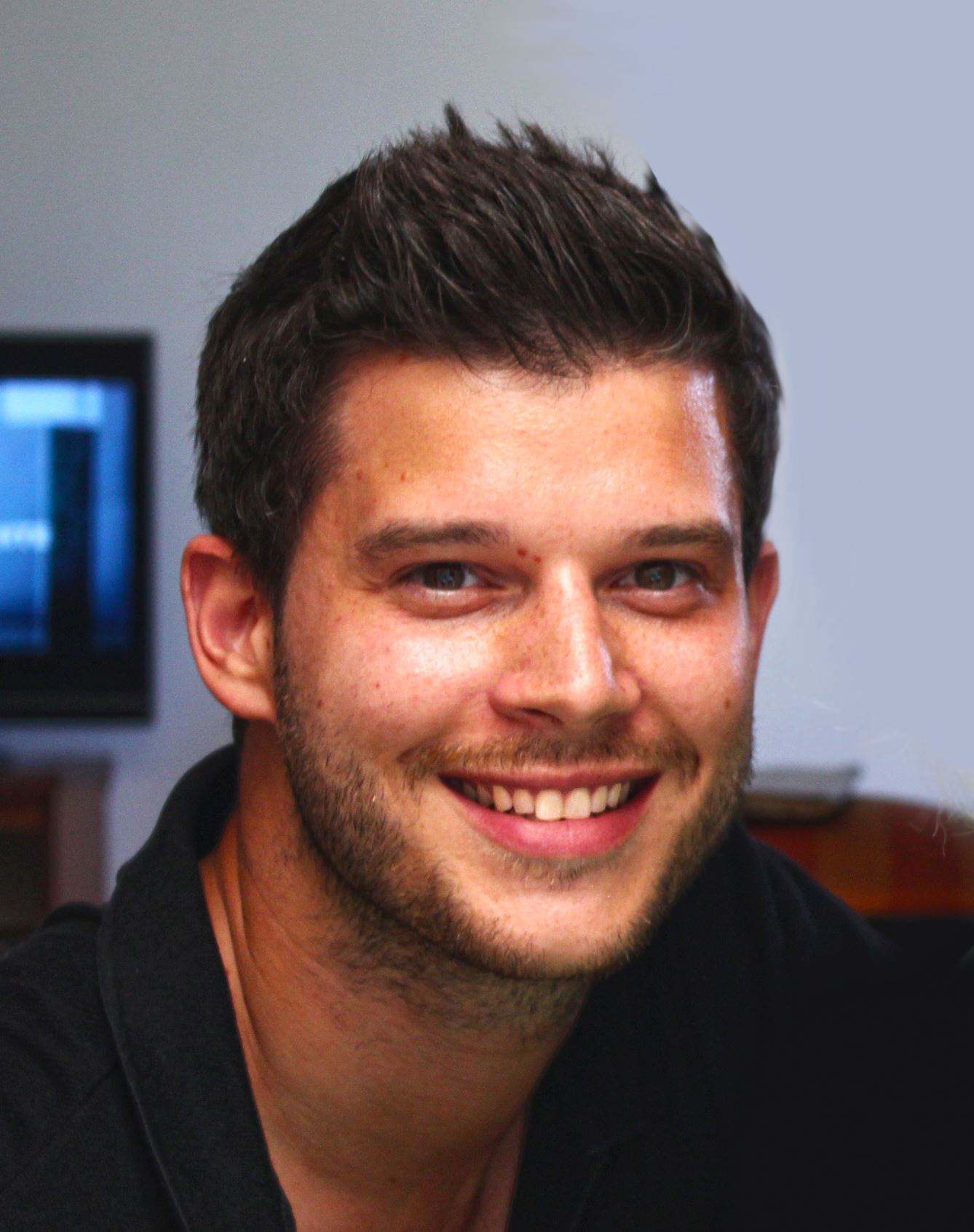 Michael is a lecturer at the Royal Leamington Spa College, a specialist in Games Art (and avatar development) and has had a close relationship for many years with the computer games industry.
Mike Acosta has amassed extensive experience of teaching games art at all levels of post-compulsory learning. He has spent his years since graduating with a BA, teaching and mentoring the next generation of talented games developers.
In 2014, Mike wrote and developed a bespoke foundation degree and Bachelor of Arts in Games Art, drawing on his extensive close working-relationship with the games industry over the past decade. He also develops curriculum for national awarding body AQA in addition to his quality assurance work as an external examiner.
The most recent example of Mike's expertise and passion can be seen from his authorship of a capstone module for a digital media content course which is entitled Emerging Technologies.