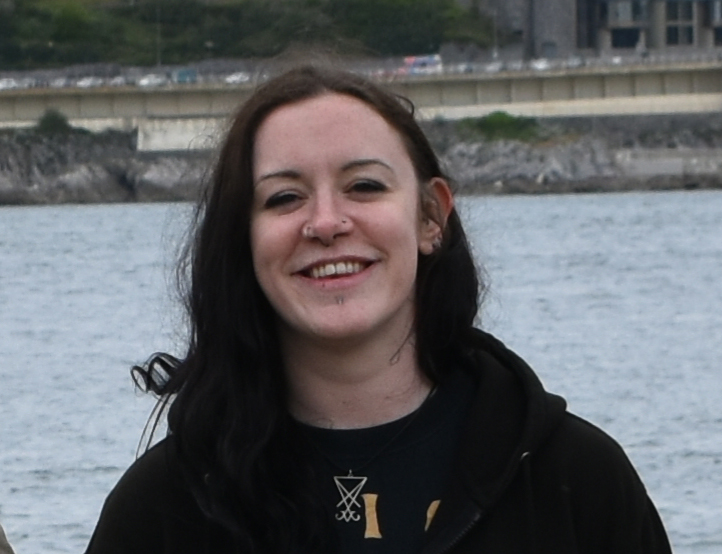 Faye McCabe is a PhD student and member of the Human Interface Technologies Team at the University of Birmingham, where she graduated with a BEng in Computer Systems Engineering in 2017. Her PhD research focuses generally on human trust in future automation, and specifically on the role of the human in future autonomous surface and underwater maritime platforms.
In particular, Faye is addressing how autonomous systems can be introduced in order to create dynamic and interdependent human-machine teams. She is especially interested in how a trusting relationship can be fostered through multi-modal interaction and simulation-based/synthetic environment interface design.
Part of her research involves interacting with the team behind the Mayflower Autonomous Ship. Faye also supports the HIT Team during its Virtual Heritage field activities and in public engagement and STEM outreach events.