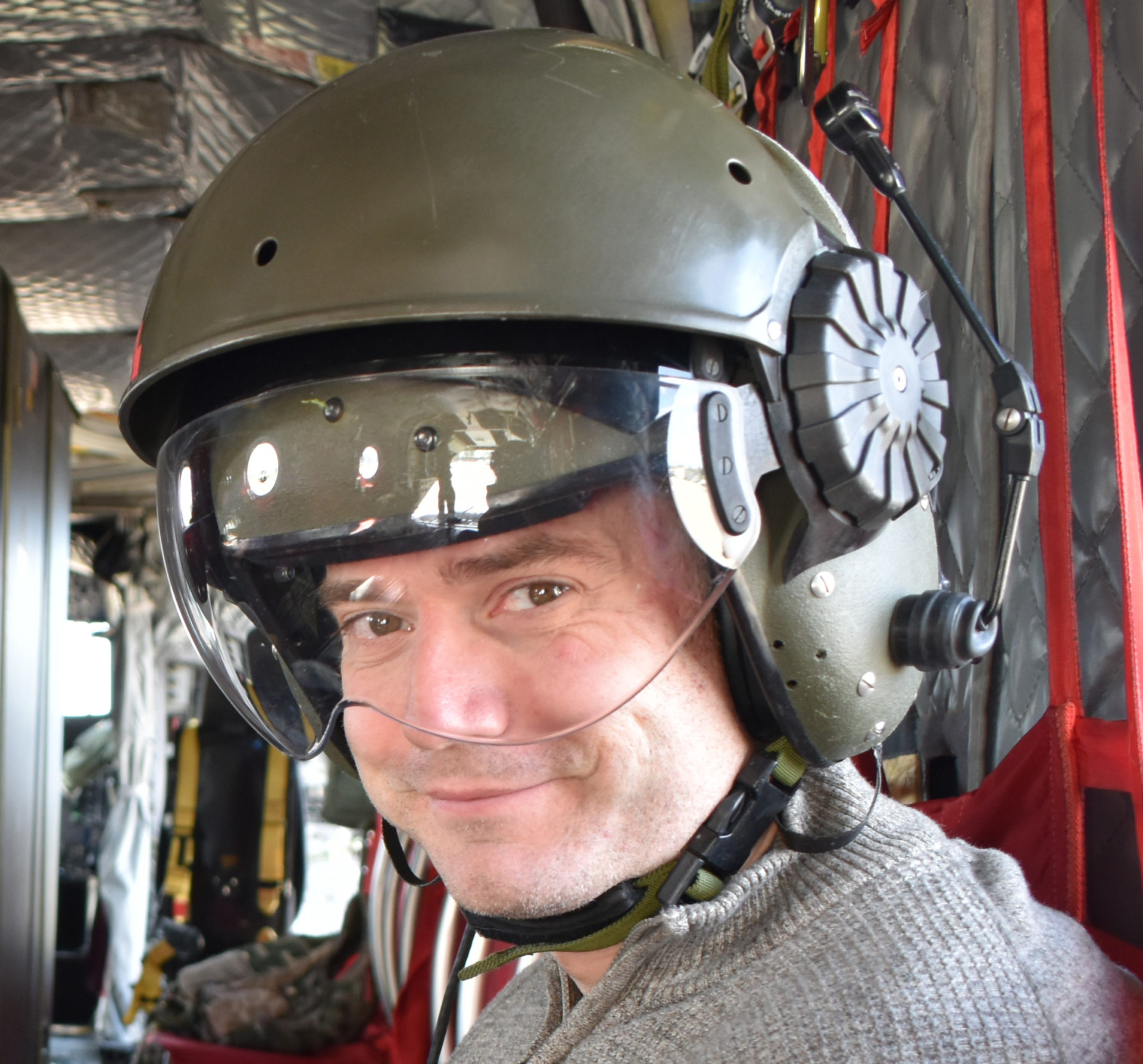 Dr Rob Guest is Director of Simulation at Modux Ltd. He worked closely with Professor Robert Stone for many years as an undergraduate and postgraduate student, and also a research fellow specialising in VR and AR technologies.
His work has involved developing a wide range of training and educational systems including augmented defence planning tools, submersible vehicle piloting, bomb disposal systems, submarine safety, unmanned air vehicle control, medical procedures and robotic arm manipulation.
He has also been heavily involved in rural, coastal and subsea applications of Virtual Heritage. More recently, Rob has been developing techniques for visualising a wide array of data streams for command and control interfaces as part of the BAE Systems Future Mission Systems programme, as well as creating large scale multi-user augmented training systems for the Horizon 2020 project AUGGMED and specialised training solutions for the Royal Centre for Defence Medicine-sponsored Medical Emergency Response Team (MERT) training project.